We offer custom window treatments to help elevate your design. Window treatments  not only can help save you costs on your energy bill, but the can add warmth to your  design. The Design Haüs will hand select fabric options most suitable for your space.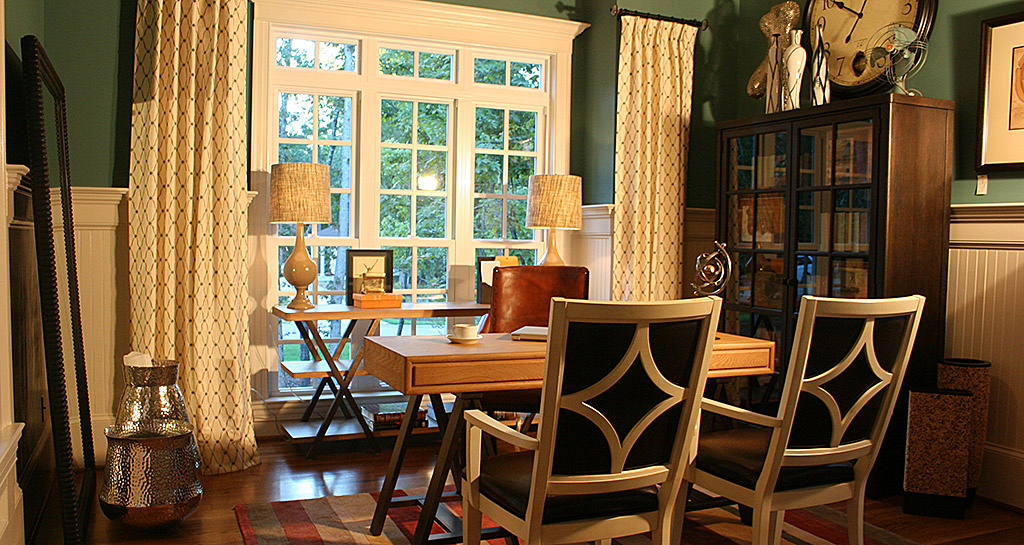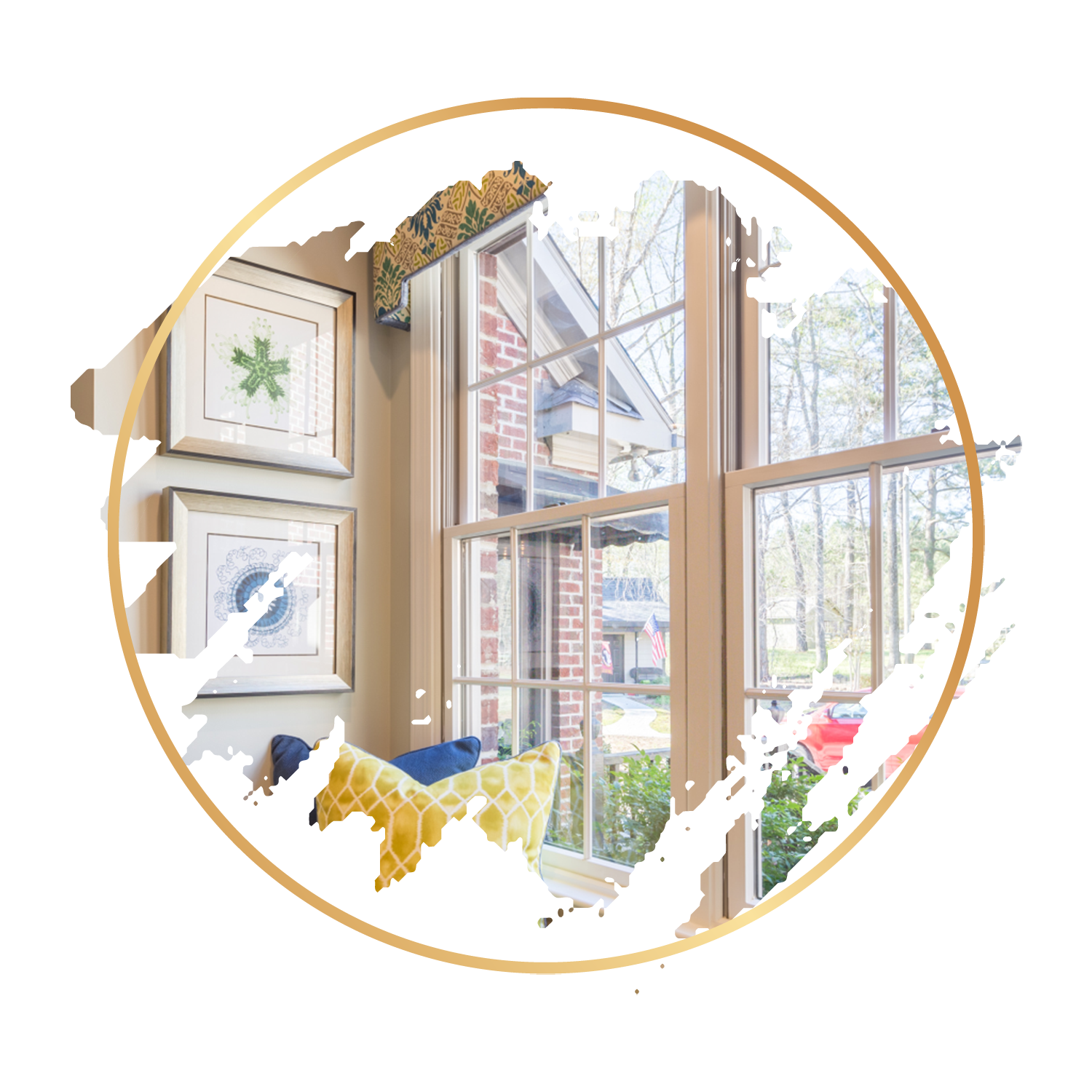 We understand the difficulty in balancing home life, work & designing your home. We
strive to schedule your home consultation appointment around your schedule & at your
convenience. Our team prioritizes your availability and believes that great designs
should never be rushed.