Choosing the perfect lighting for your interior layout can be a significant challenge with a  dizzying array of options.  
From style, size and quantity, lighting options will be expertly chosen and give you the  confidence in choosing the perfect selection. We present you with bespoke lighting that  optimizes style, class and function.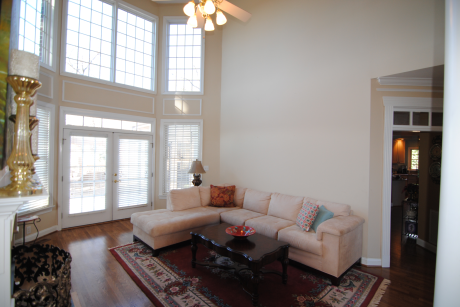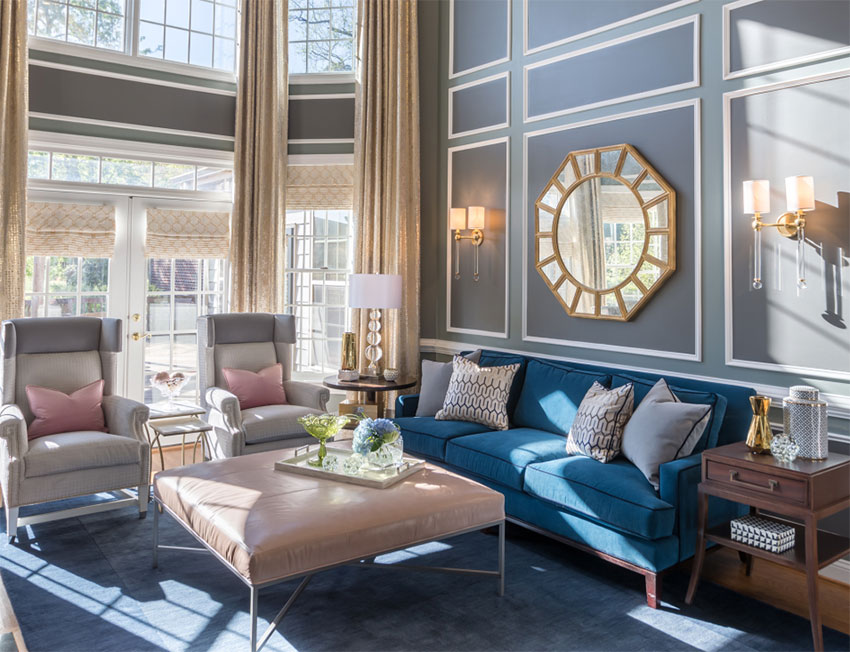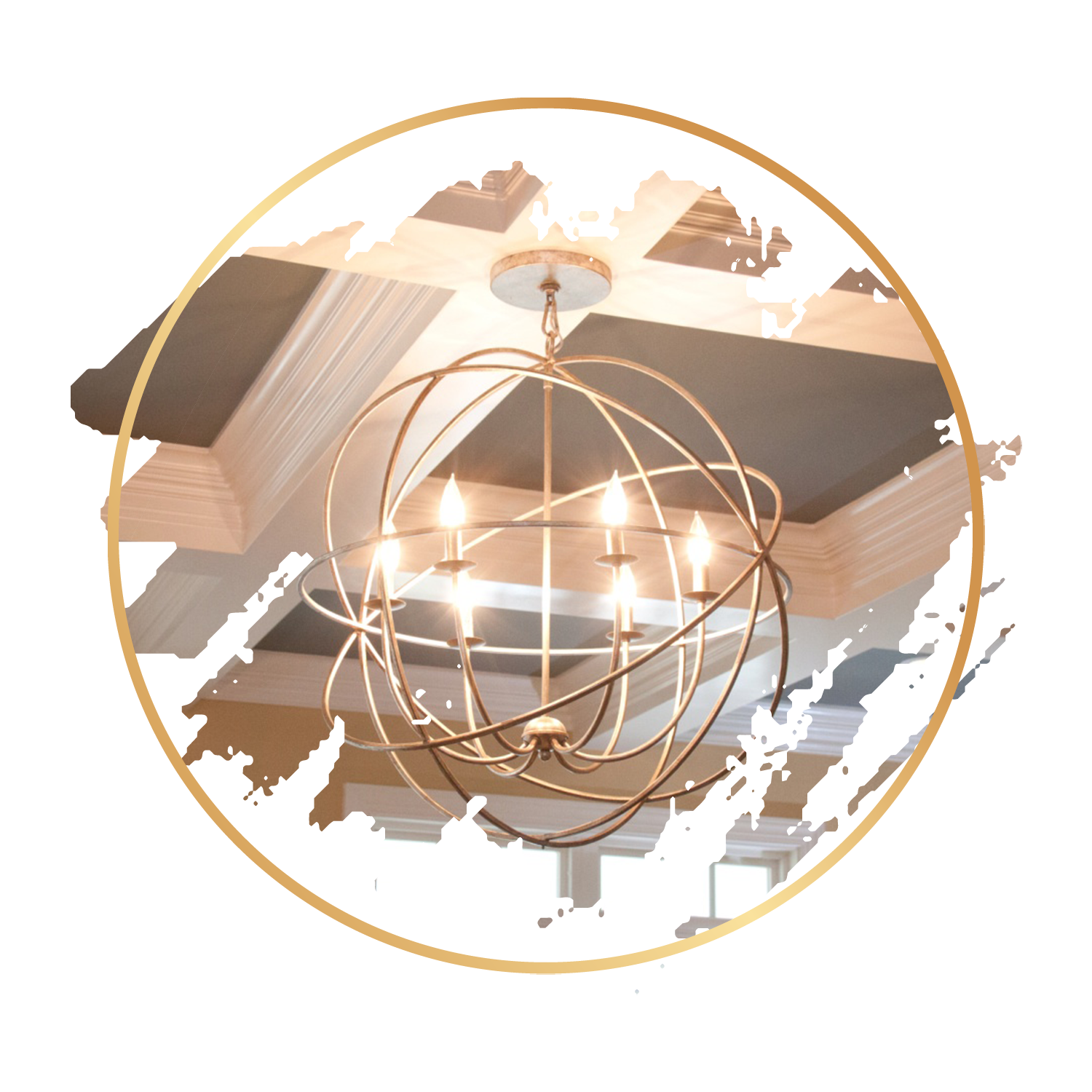 Effective lighting can dramatically refine the mood and theme of your precious spaces.  Through our one-to-one consultations, you will discover stylish lighting options that will  highlight the best features of your furniture and areas.
We believe there's no such thing as one-size-fits-all lighting. As such, we will consider  the relative factors that determine the most suitable option for you based on lifestyle,  interior layout, and surrounding fixtures. Discover your unique lighting plan with us to  shed light on the perfect ambiance for you.