The Design Haüs will listen to your wants and needs to work with your space and  style. We promise to give your home the up-to-date look you've always imagined.  The Design Haüs can assist and guide you through the design and selections  process for your project. This can include furniture arrangements, design styles,  window treatments, paint colors, lighting, rugs, artwork, accessories, remodeling  and much more. The design ideas and possibilities are endless. 
Let's start today to"Turn Your Home From DRAB to FAB" and let The Design Haüs  design your house!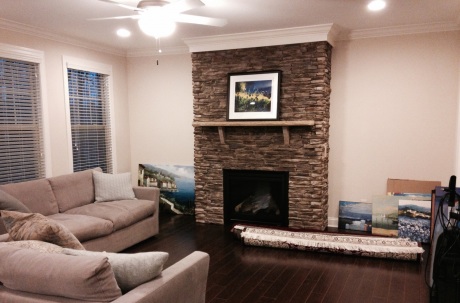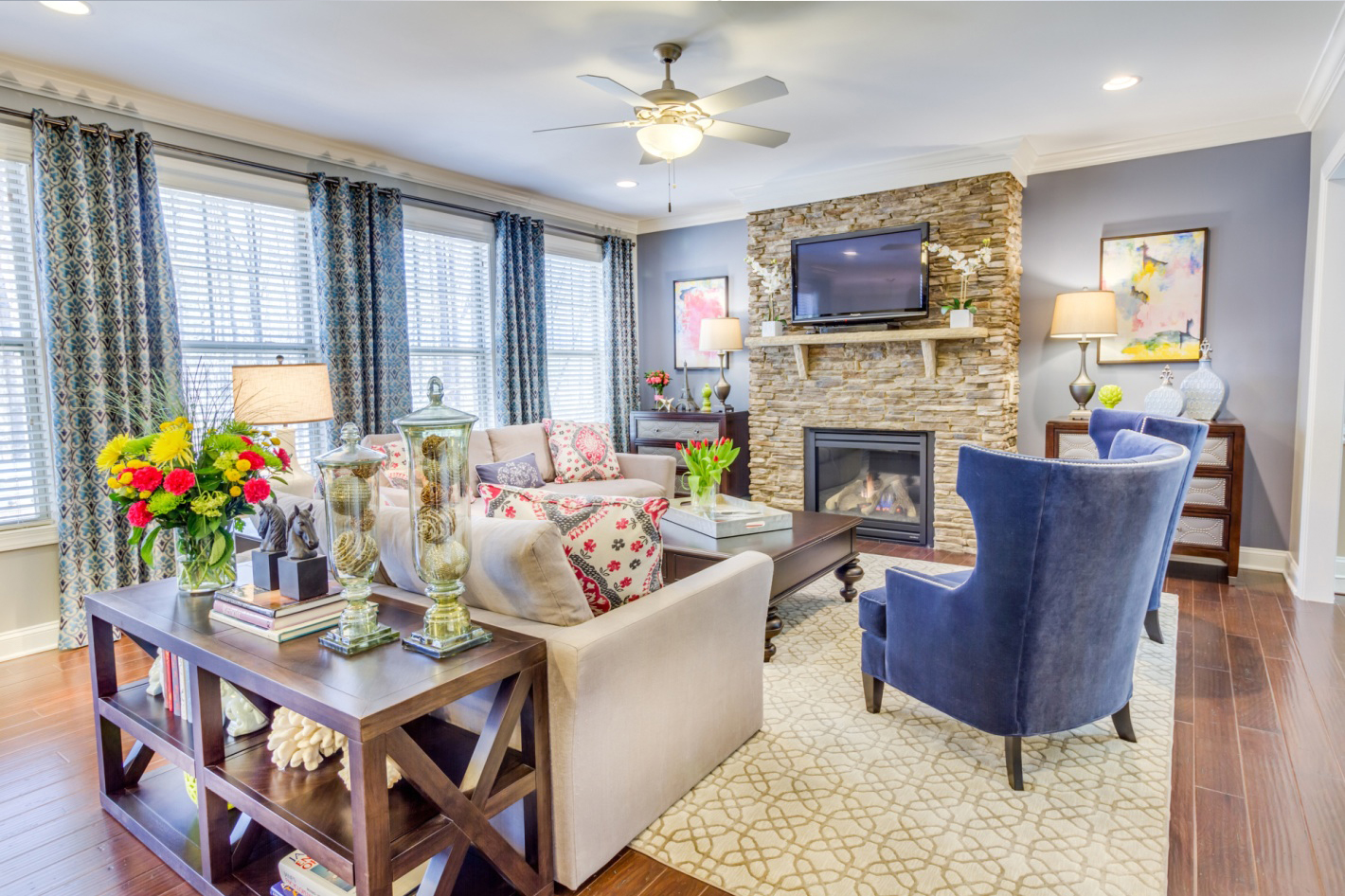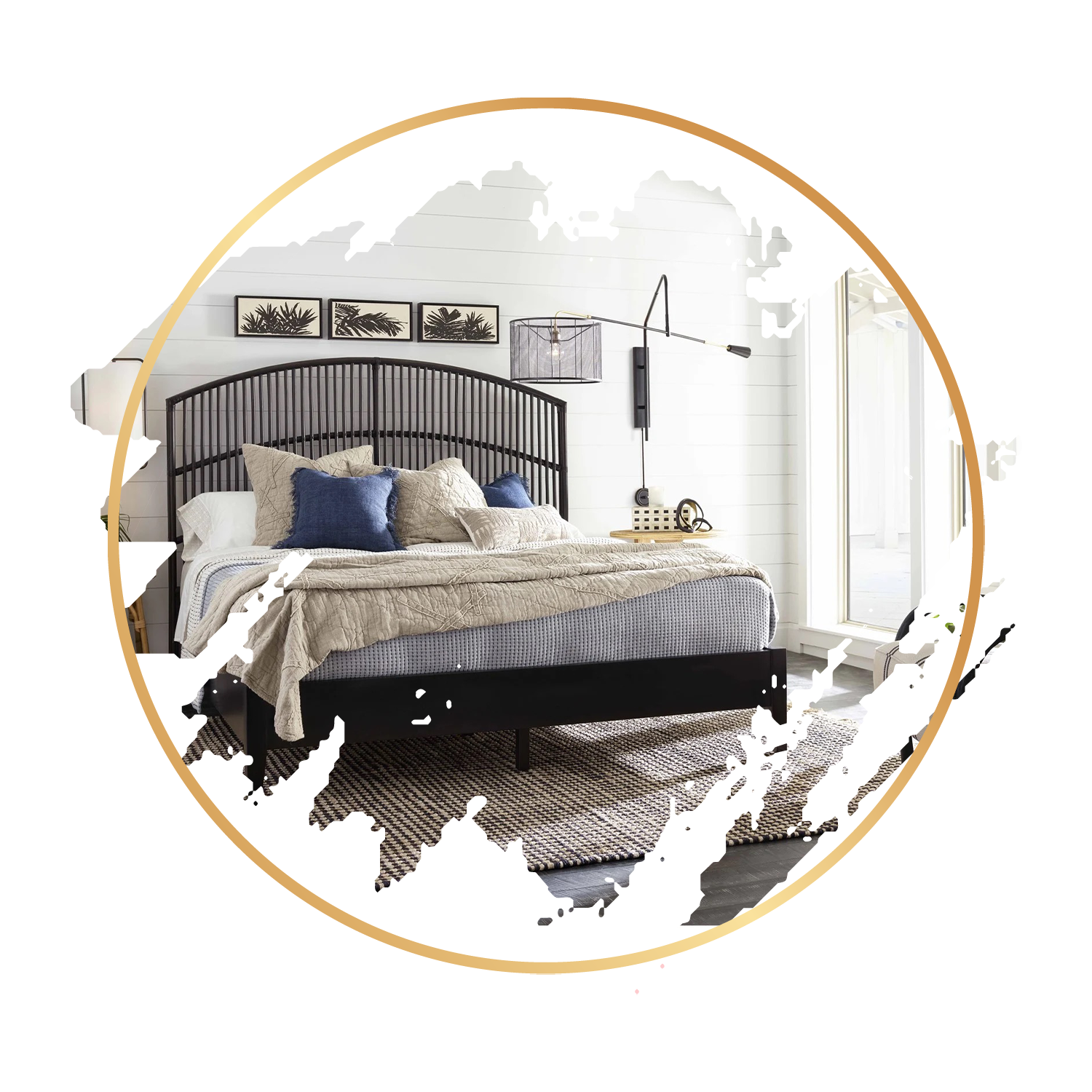 The Design Haüs' consultants have an intimate understanding of classic and modern  themes, paying homage to some of the greatest creations from legendary and  contemporary maestros. From the corners of cornices to painting hues and furniture  arrangements, we help you realize the classiest vision by piecing together the finest  design elements. 
We understand the difficulty in balancing home life, work & designing your home. We  strive to schedule your home consultation appointment around your schedule & at your  convenience. Our team prioritizes your availability and believes that great designs  should never be rushed.