Home styling is a highly strategic step in maximizing the beauty of your space. Our experienced decorators offer specialized expertise to help you materialize any decor theme under the sun with a careful blend of classic luxury with modern appeal.  When it comes to decorating your home with unique, modern pieces, our team of trained professionals is prepped and ready to help your vision become a reality!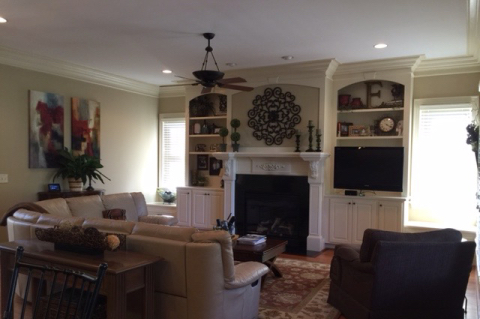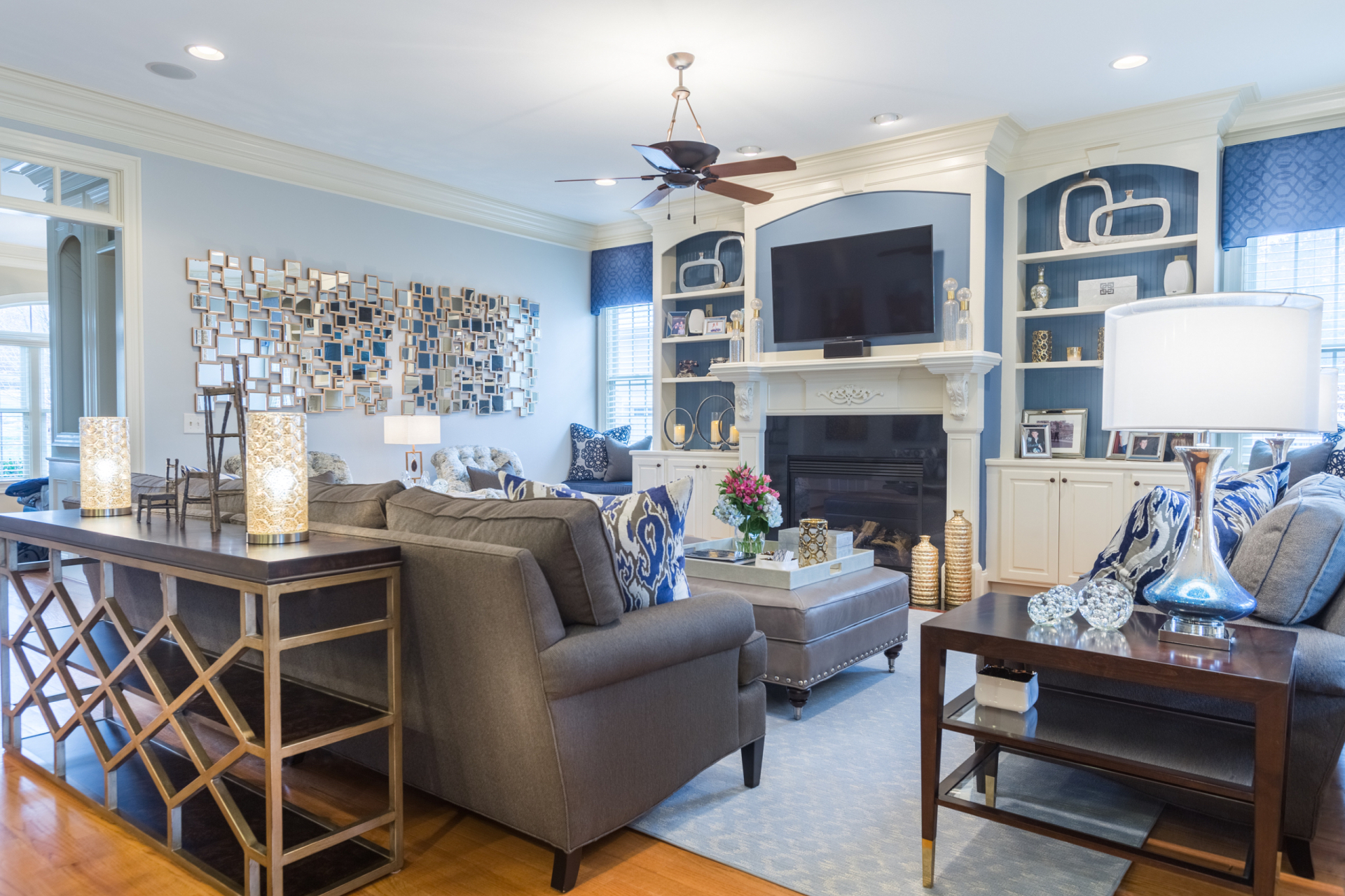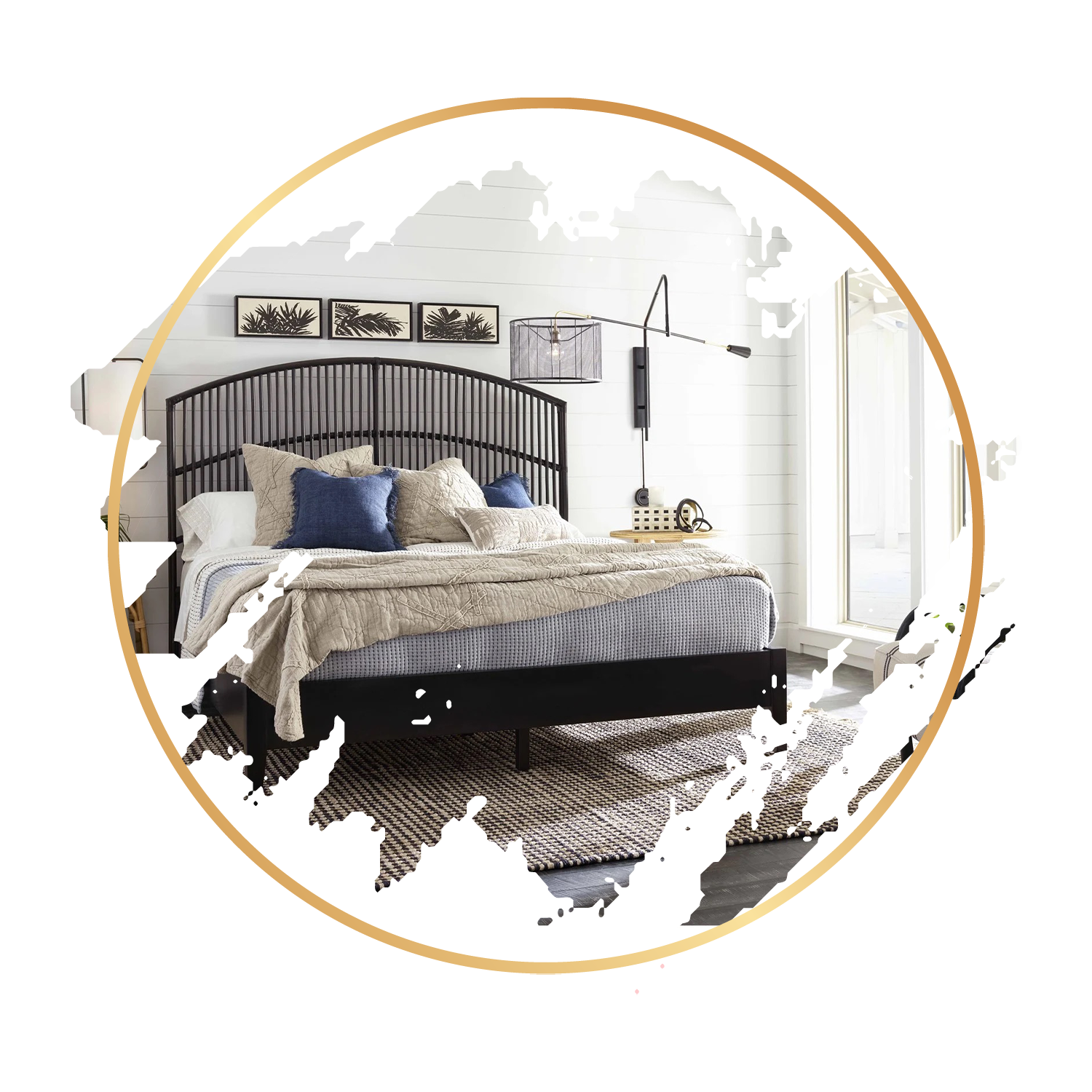 At Design Haüs, we offer a stress-free experience from start to finish, giving you the space to exercise your creativity with our designers to reach ideal results. You can expect a swift and efficient design process from seasoned technicians who will help you set up the perfect layout with minimal delay.  
Reach out to a Design Haüs member to highlight the best features of your spaces for  a quick and profitable property sale.