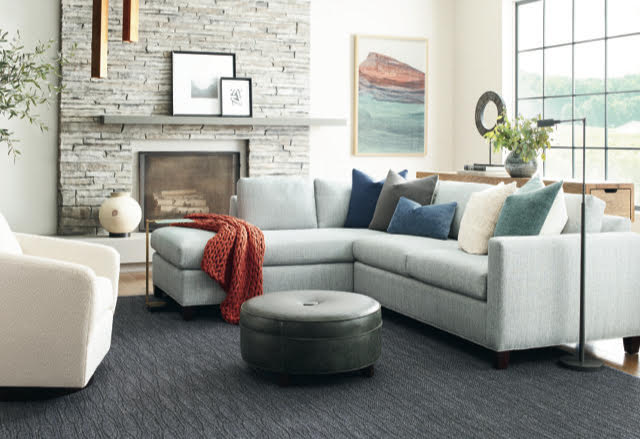 If you're feeling overwhelmed designing your home, let The Design Haüs take the stress out of your design project. We can offer you a personalized one-on-one design experience to turn your home from DRAB to FAB.
Design Consultations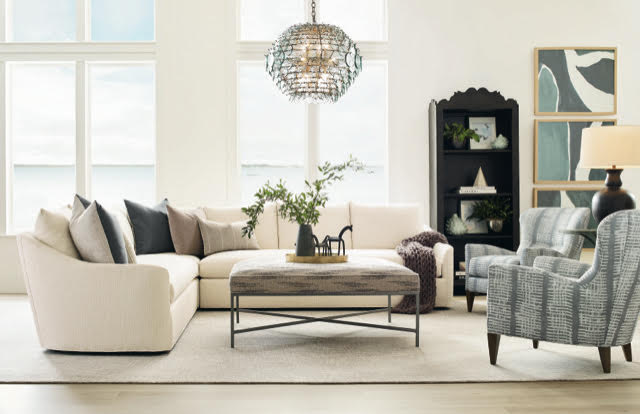 From style, size and quantity, lighting options will be expertly chosen and give you the confidence in choosing the perfect selection. We present you with bespoke lighting that optimizes style, class and function.
Lighting Design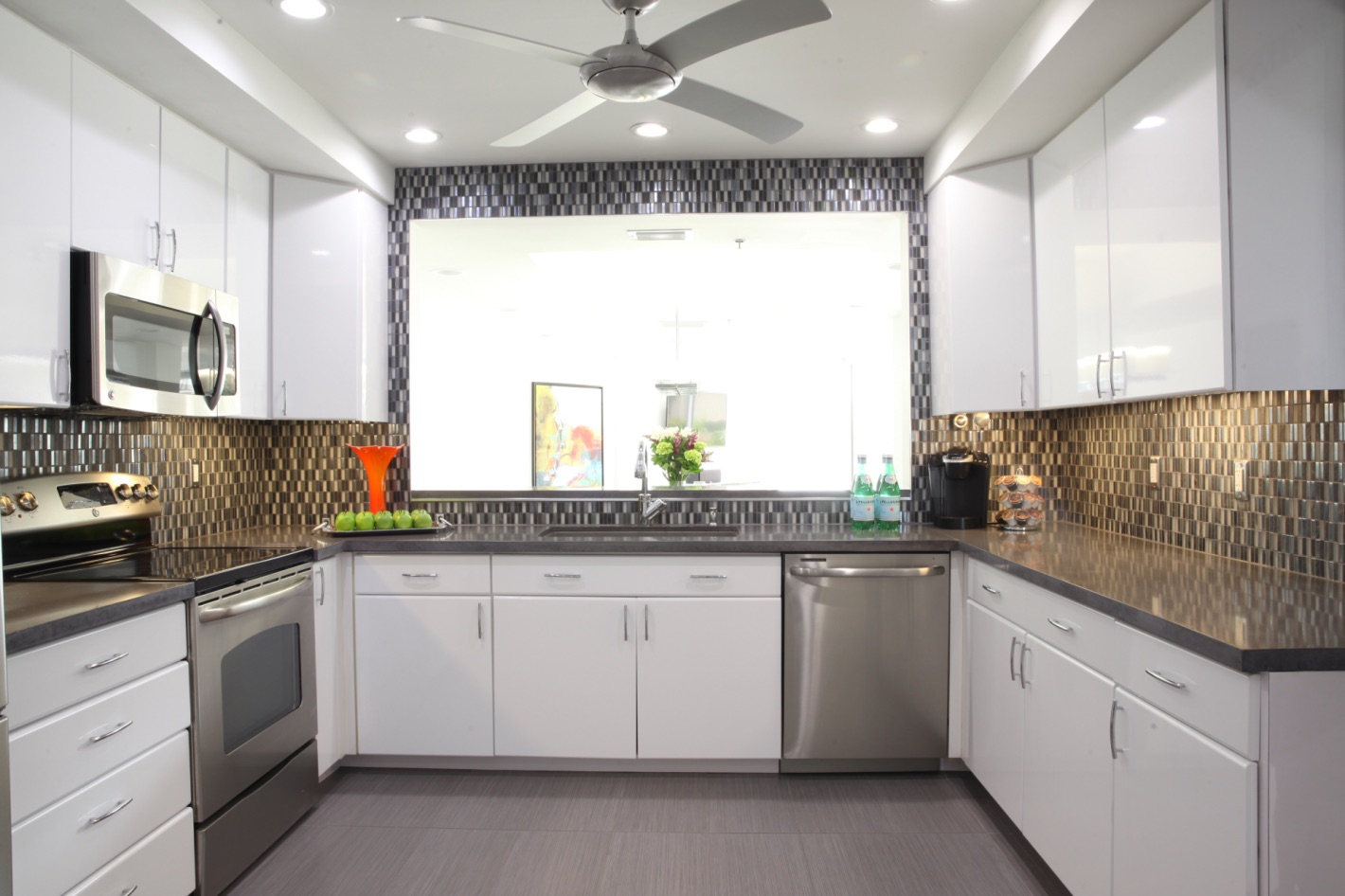 At the Design Haüs, we understand the widespread appeal of kitchens among homeowners. A well-designed and highly functional kitchen can contribute to a higher property value.
Kitchen Design & Remodeling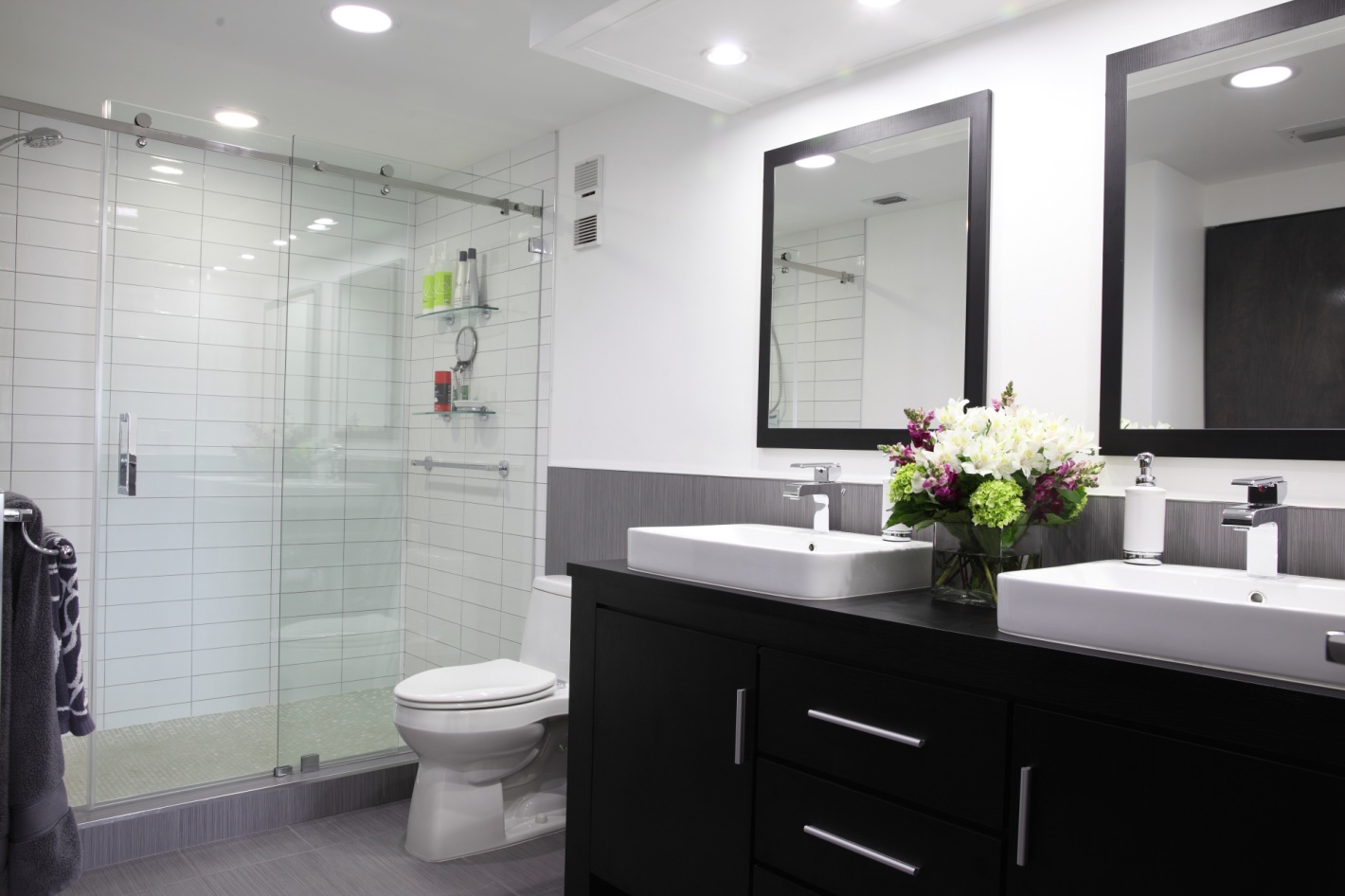 An appealing bathroom aesthetic will improve the overall living experience and raise the value of your property. At The Design Haüs, we offer the specialized skills and artistic expertise to build or remodel your bathrooms based on your vision.
Bathroom Design & Remodeling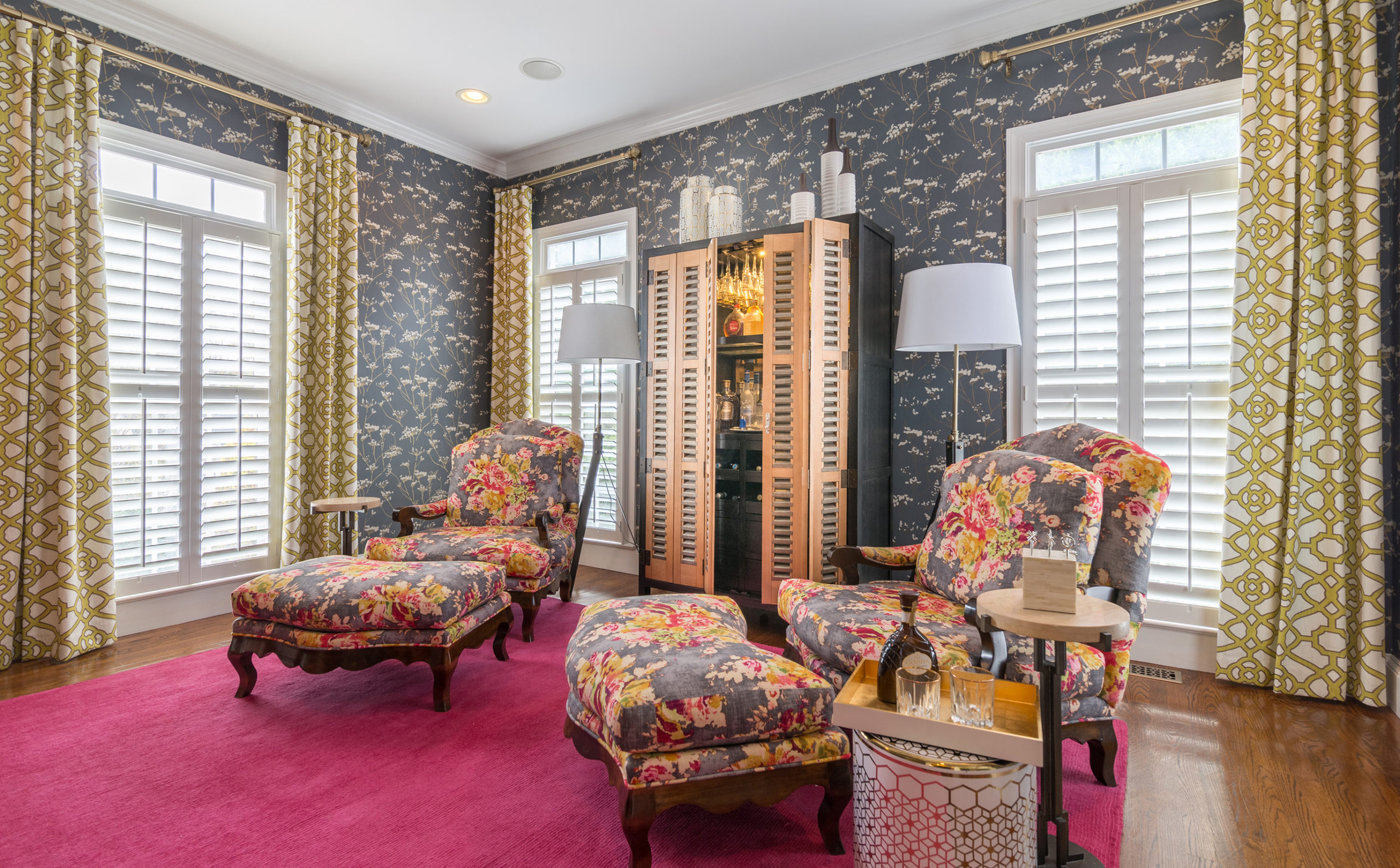 Our design experts offer a premium range of upholstery material, including fabric, genuine leather, and vegan leather. We will work closely with you according to your vision, breathing new life into tired-looking and old-fashioned designs.
Reupholstery Refinishing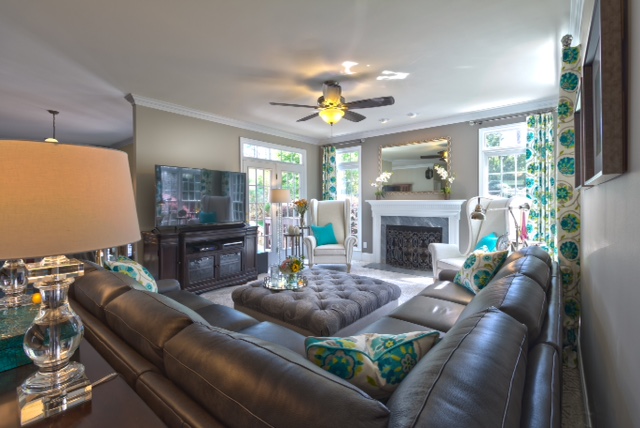 Home styling is a highly strategic step in selling a property by furnishing and showcasing its given space. Our experienced decorators offer specialized expertise to help you materialize any decor theme under the sun with a careful blend of classic luxury with modern appeal.
Home Styling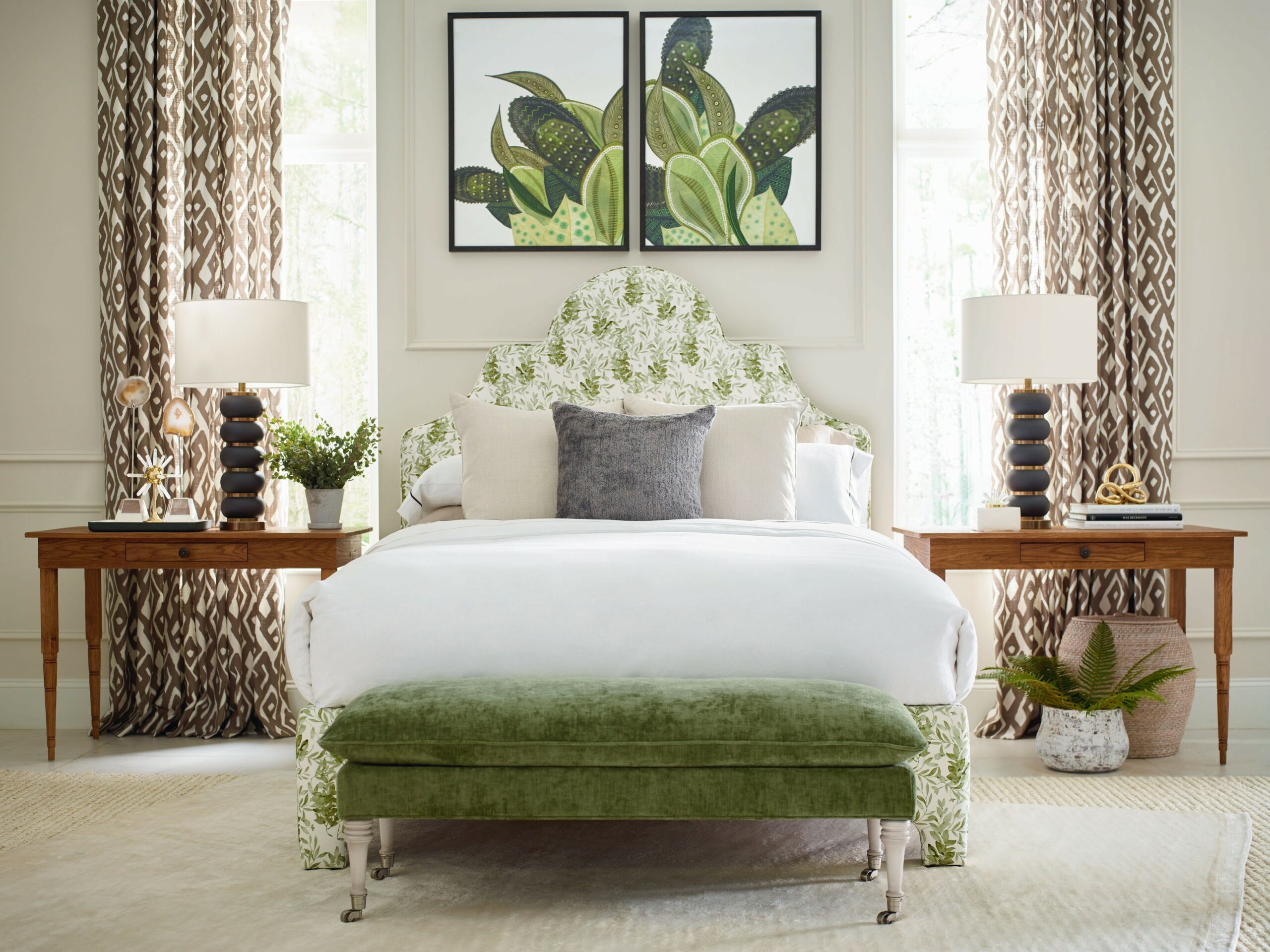 Premium mattresses and beddings provide the quality rest you deserve at the end of a busy day. At The Design Haüs, we offer a comprehensive range of products according to your budget and specific needs. Our team will guide you through various considerations, such as firmness and size.
Bedding & Mattresses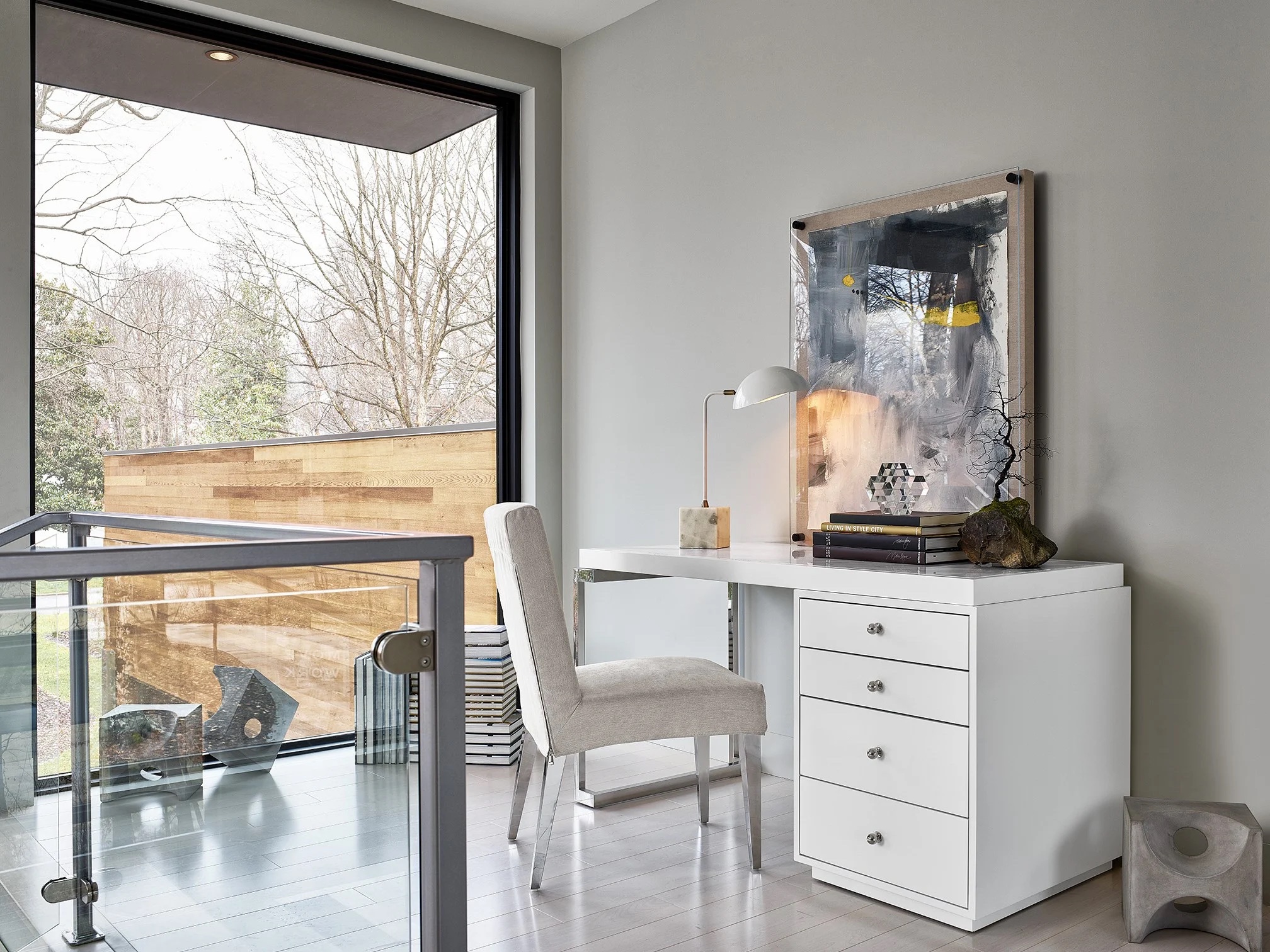 We offer custom window treatments to help elevate your design. Window treatments not only can help save you costs on your energy bill, but the can add warmth to your design. The Design Haüs will hand select fabric options most suitable for your space.
Window Treatments
At The Design Haüs, we take pride in that. many of our upholstery furniture pieces are made in the USA. We represent over 75 manufacturers, providing homeowners with the ultimate selection of furniture and accessories. With The Design Haüs, you can expect nothing but durable premium products certain to win attention.
Furniture+Accessories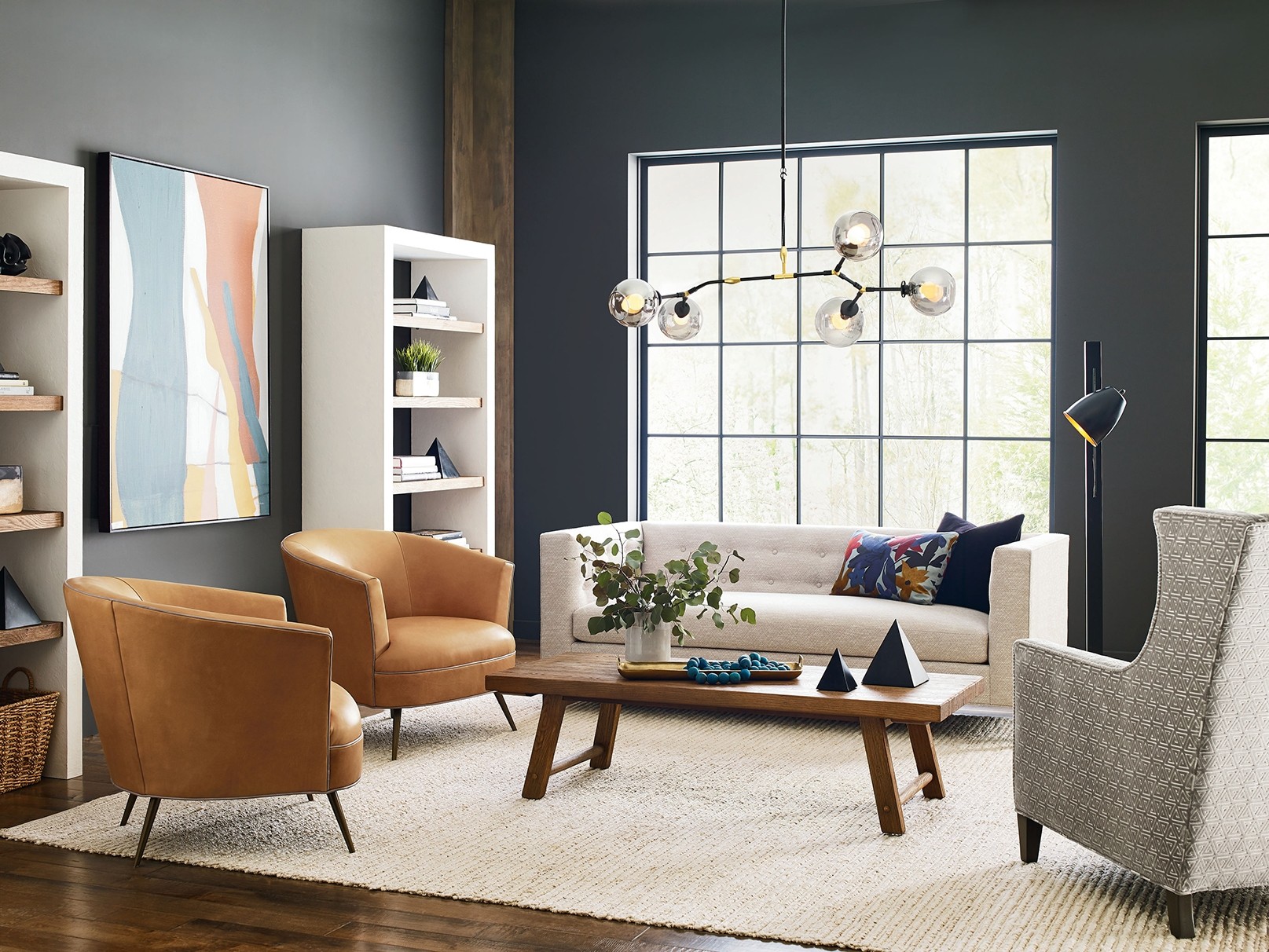 Our tech-savvy designers provide you with a visual breakdown of your spaces, drawn to scale. We replace estimations from videosand photographs with measurable models. The exact measurement of furniture and fixtures gives you better control over the design journey to ensure that every piece falls into place perfectly.
3D Design Renderings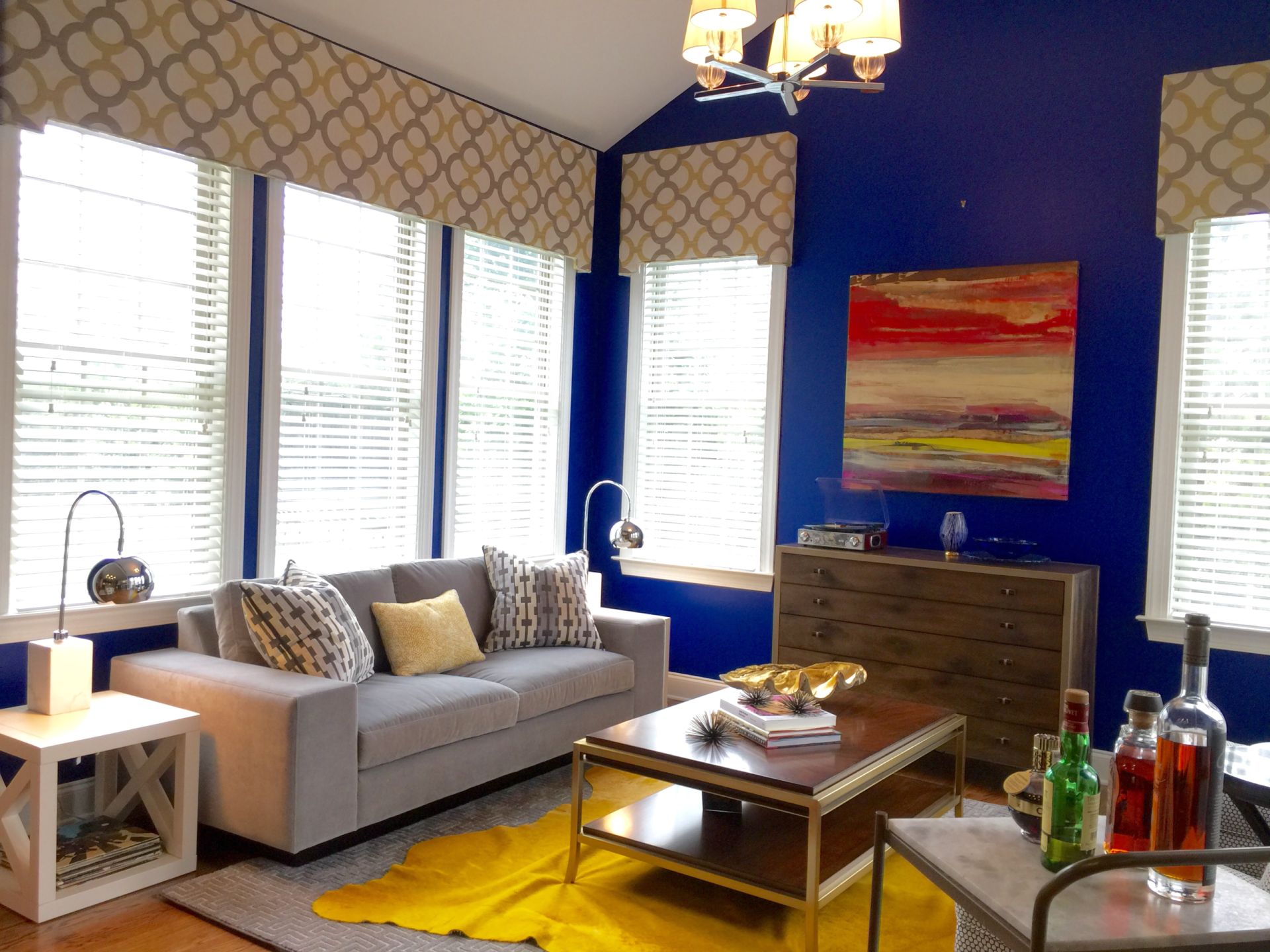 The Design Haüs team has intimate knowledge and a deep love for color. We extend our expertise to sprucing up your  space with impactful paint color to make a winning impression.
Paint Color Consultations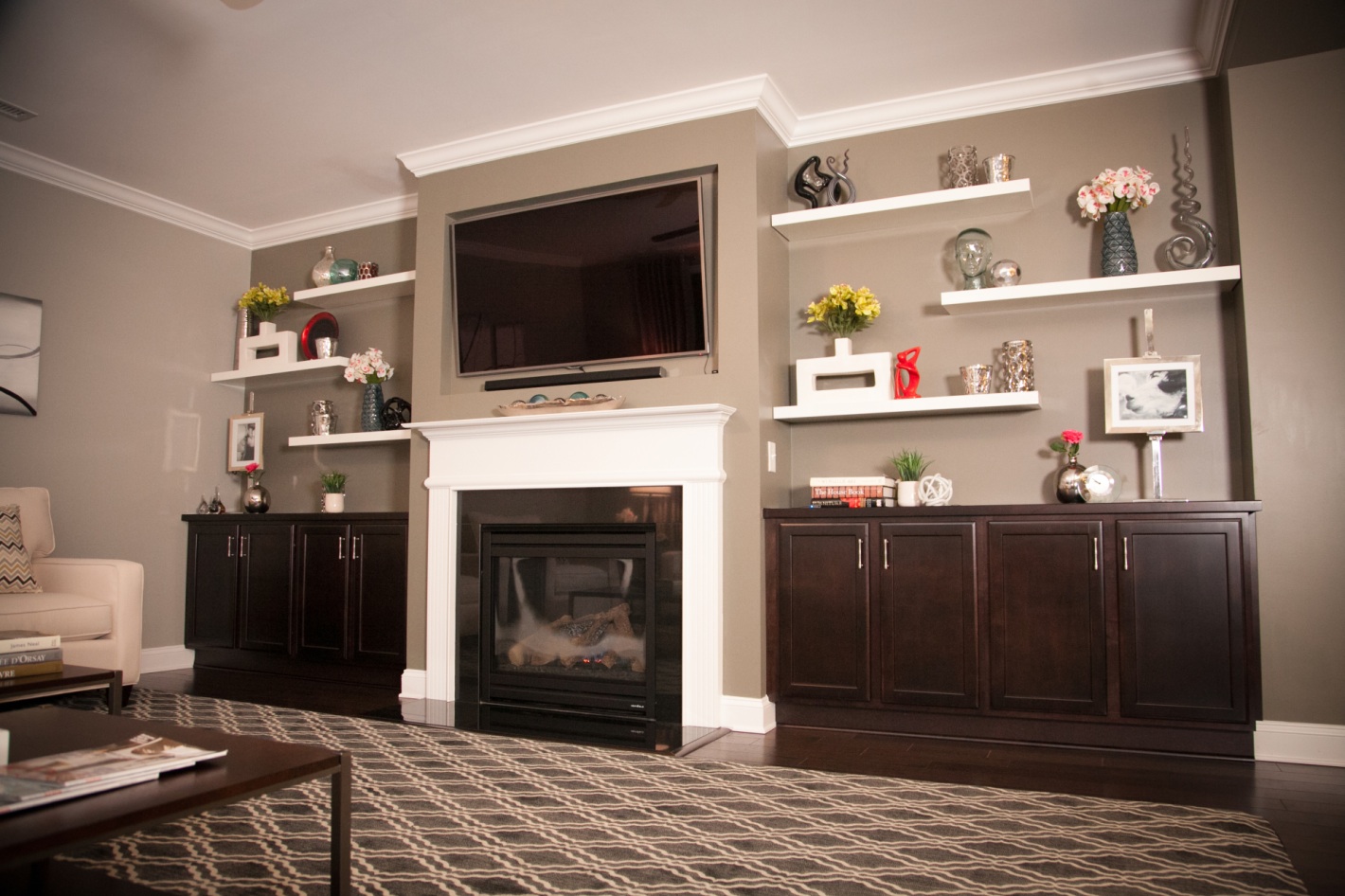 The Design Haüs offers experience handling building and remodeling projects of all shapes and sizes. We understand that a busy schedule can limit your involvement. Our industry experts can help you manage the steps and processes toward fulfilling your artistic vision.
project management