At the Design Haüs, we understand the widespread appeal of kitchens among homeowners. A well-designed and highly functional kitchen can contribute to a higher property value. 
Our consultants are here to help you realize your most sophisticated kitchen designs through industry experience and connections with some of the top manufacturers and contractors.  
Whether you decide to build a kitchen from scratch for your new home or wish to remodel to update the appearance of your current property, you may rest assured that the team at The Design Haüs has your back.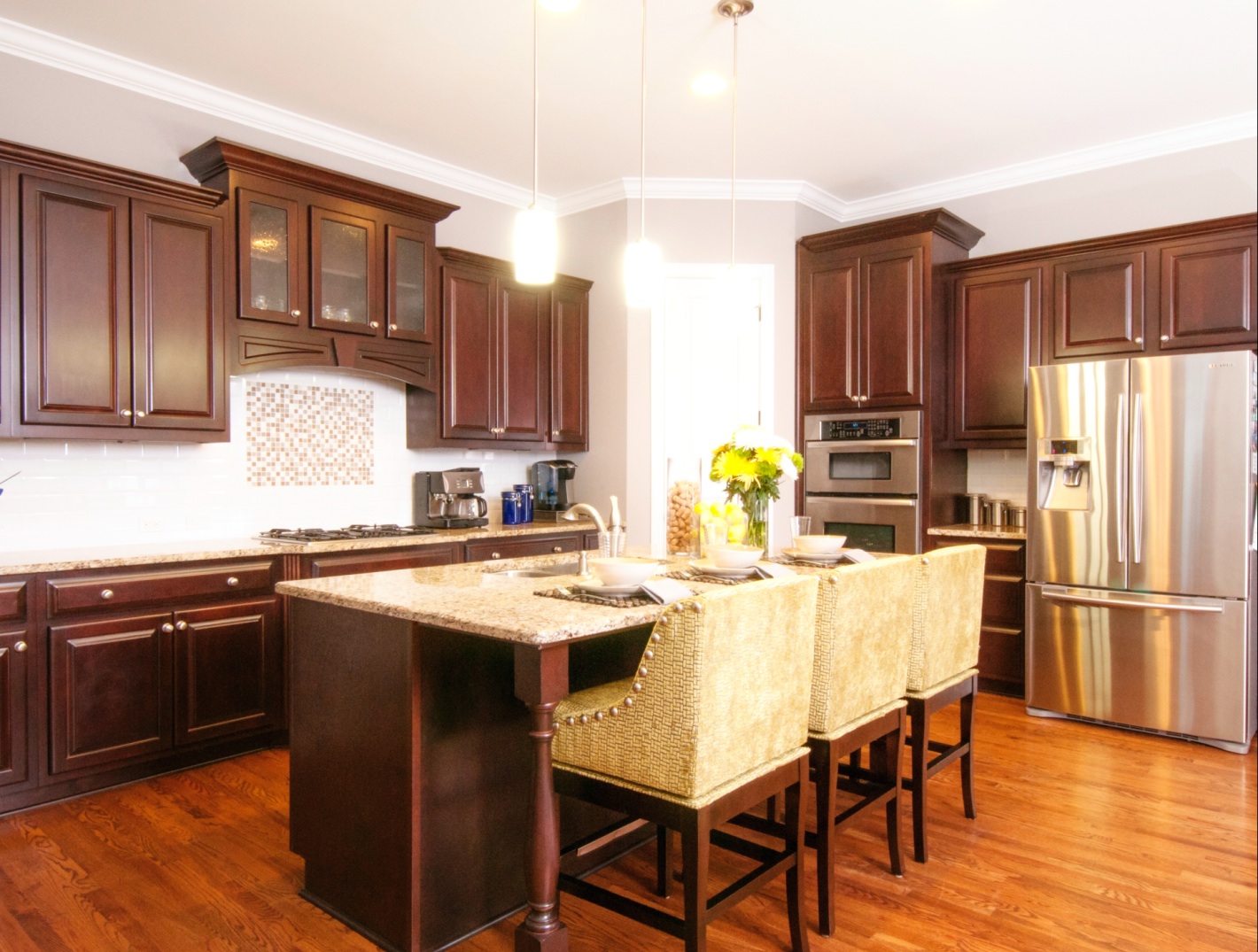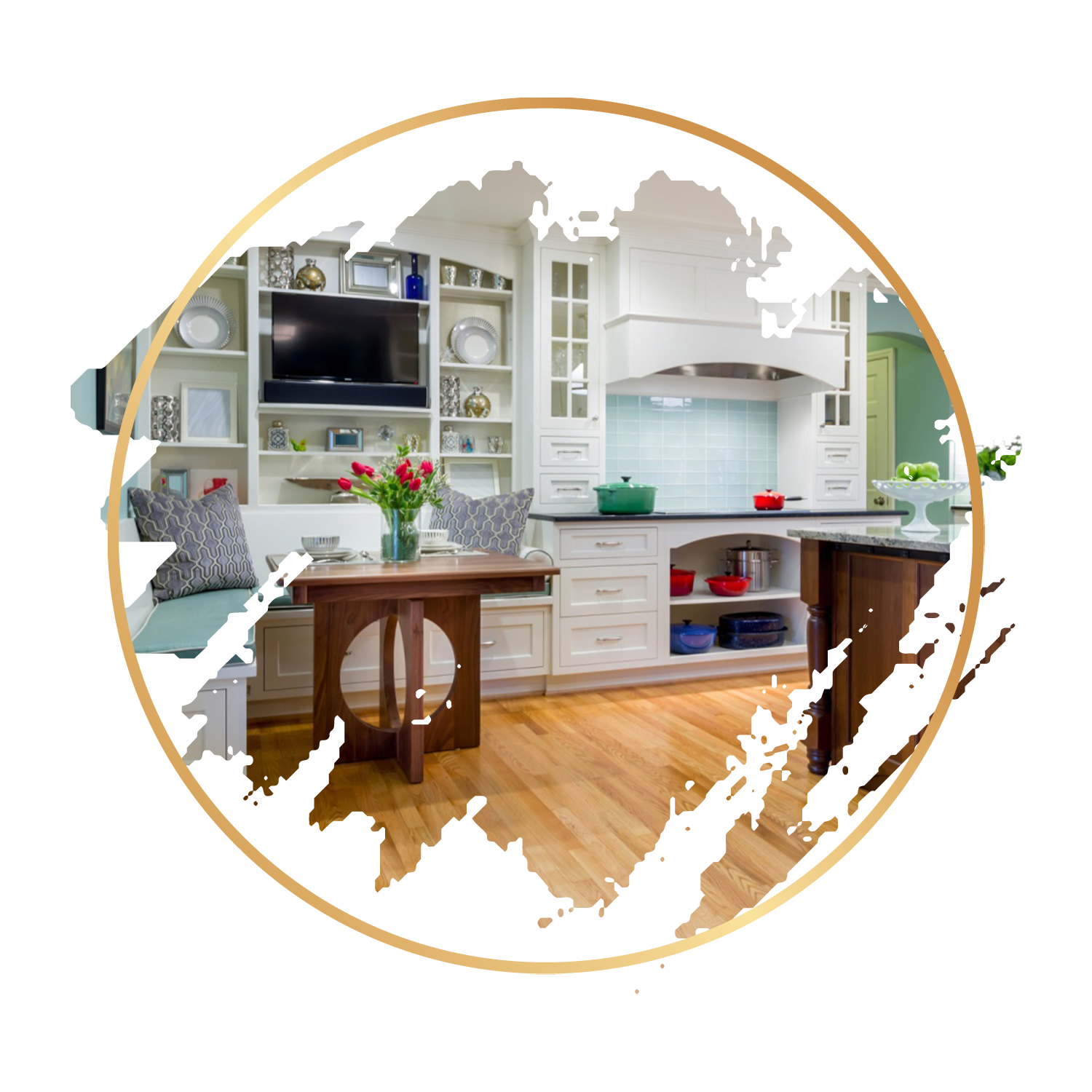 Backsplashes are essential for maintaining the hygiene of your washing areas, with  designs that should complement the rest of your kitchen. The designers at The Design  Haüs will recommend a wide selection of backsplashes
We will work closely with you to decide the best countertop designs based on your  lifestyle and cooking habits. Aside from selecting the most pleasing aesthetics, we will  walk you through the functional features of your countertops, such as heat resistance or maintenance requirements. Our team recommends quality countertops made from various materials (e.g., laminate,  natural, or engineered stone) and finishes to suit your kitchen design plan.
All
Project 1
Project 2
Project 3
Project 4
Project 5