Our designers will work with you in creating  a bathroom that suits your needs & personal style. We will help transform your ideas  into a reality. Our designers will hand select tile for the shower, walls & floors. We will  also assist in selecting vanity, countertop, mirrors, lighting, faucets and hardware.  Choose your preferred type of finish, color, and material from a vast range of ever expanding options. We aim to provide you with a one-of-a-kind experience with every  project. 
An appealing bathroom aesthetic will improve the overall living experience and raise the  value of your property. At The Design Haüs, we offer the specialized skills and artistic  expertise to build or remodel your bathrooms based on your vision.  
Our experts are always ready to help you select the most suitable materials for your  fixtures and installations while providing access to some of the top suppliers in the  industry.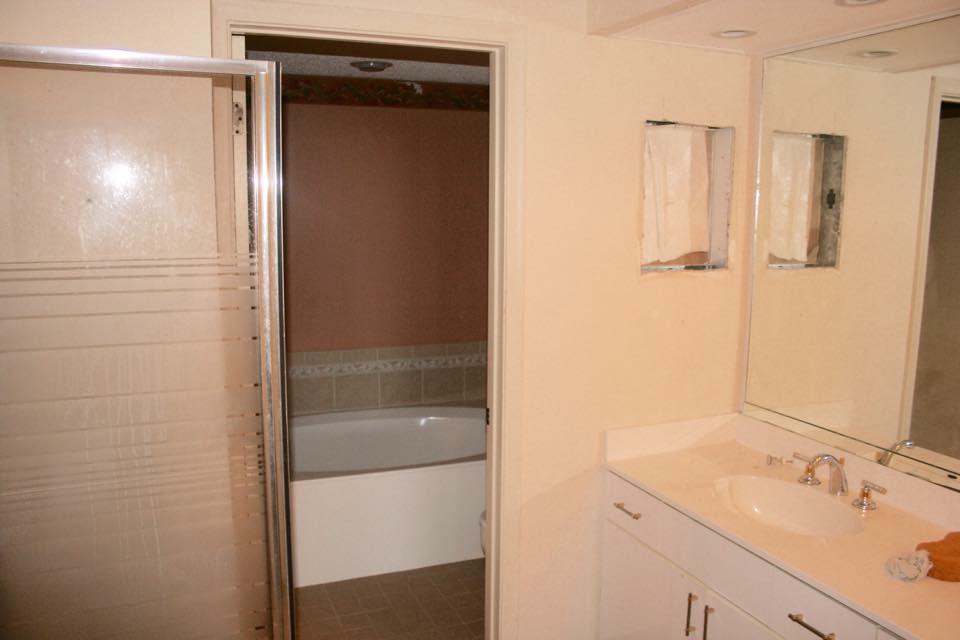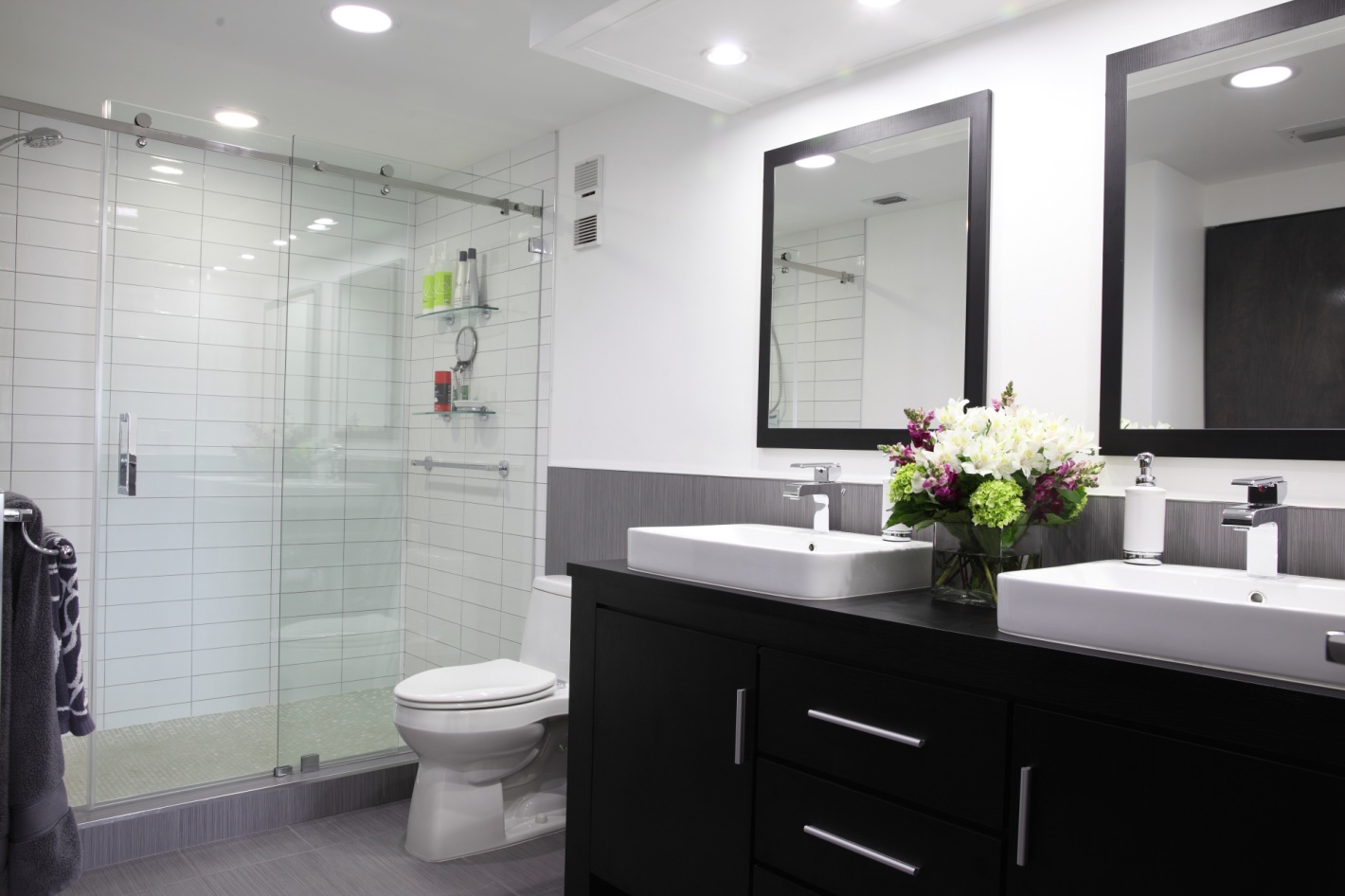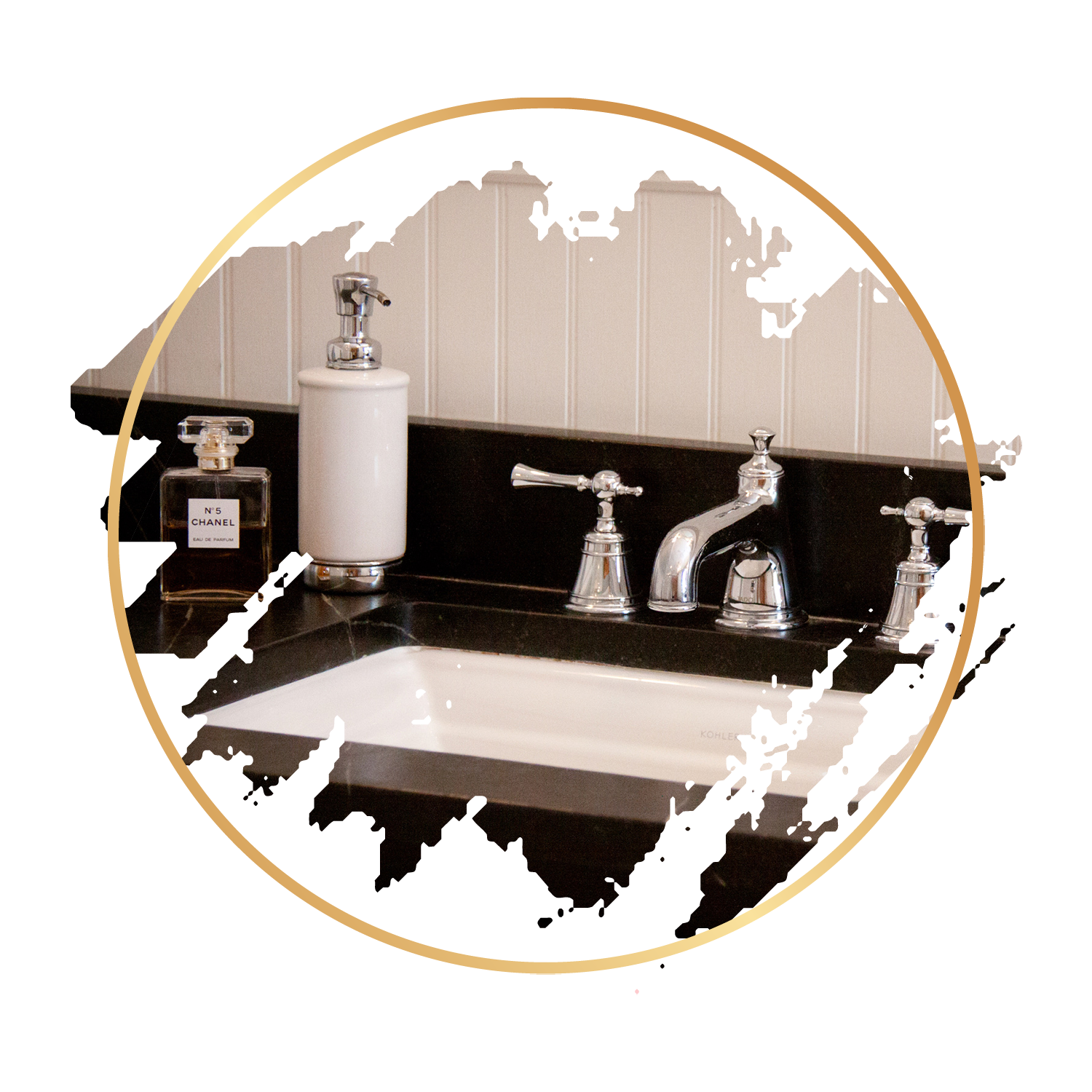 Quality Materials and Top Suppliers
Our experienced team has built relations with some of the top names in bathroom  fixtures and appliances. By collaborating with the Design Haüs team, you can access  premium materials made to last and craftsmanship suited to your style.
For instance, you may select from a classy inventory of countertops manufactured from  quartz, granite, marble, ceramic, or travertine. Additionally, our experts will recommend  the best bathroom appliances (e.g., shower heads and faucets) according to your theme  and budget.
We have the experience of handling any bathroom design regardless of scope or  complexity. Our designers will realize your concepts through detailed visual display  boards with unmatched attention to detail. From bathroom touchups to a complete  bathroom renovation, The Design Haüs can design it all! 
Speak to a Design Haüs consultant to transform your bathroom into a revitalizing and  relaxing retreat away from the modern hustle.  
All
Project 1
Project 2
Project 3
Project 4
Project 5