Our designs capture traditional classics and bring them to this century through the use of color, pattern and style. It's about finding the balance between traditional and contemporary styling that makes our designs unique. The Design Haüs creates and fully executes classic designs while integrating the most current product trends that together, transcend time. The image rendered is classic yet current.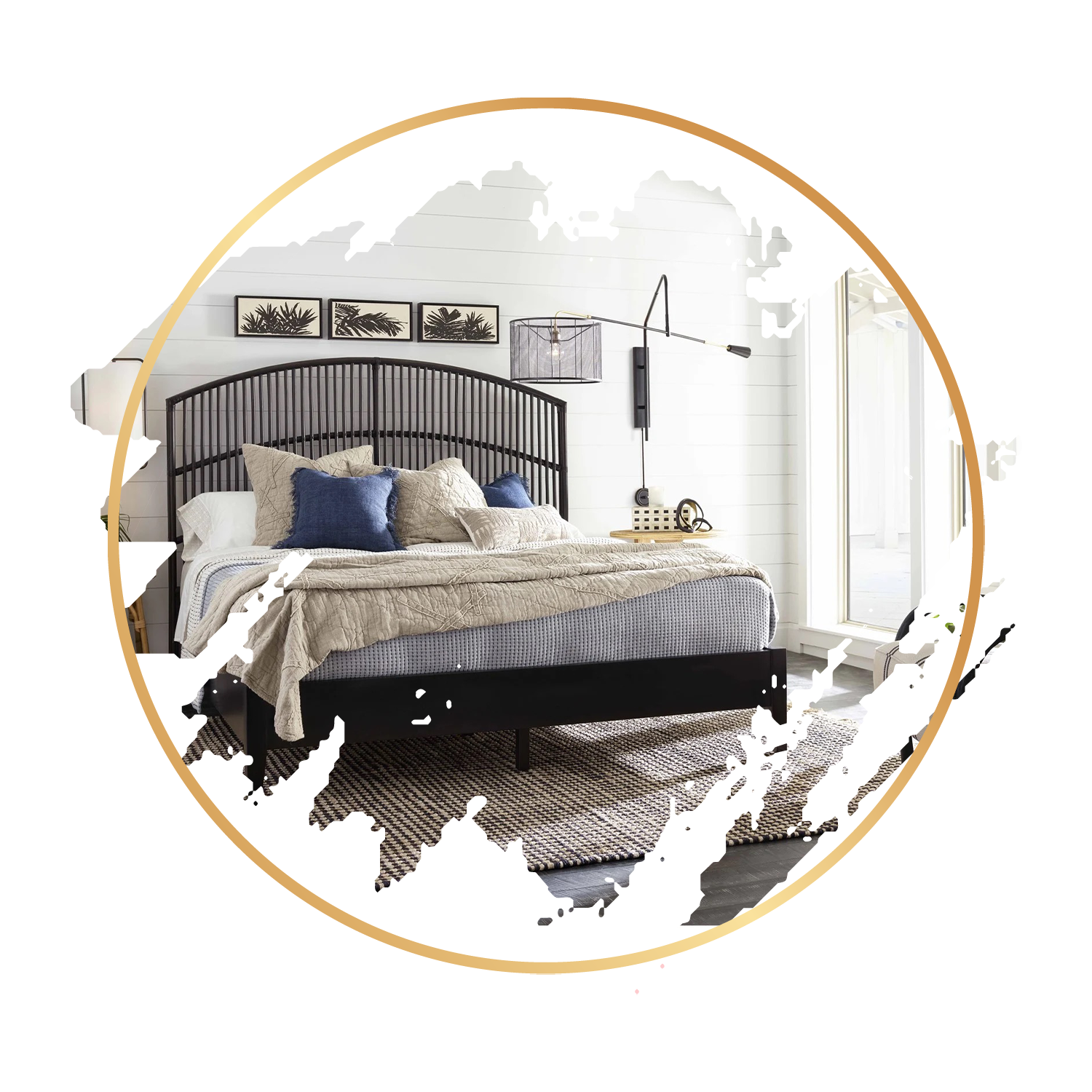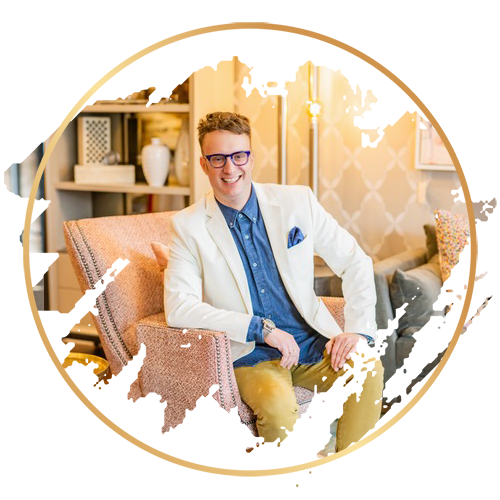 MICHAEL STRAUSS
Principal Designer
Accredited designer Michael Strauss has been featured in numerous trade publications and on television networks. Michael gathers inspiration from various aspects throughout the design industry, including commercial and residential design to theatrical stage design.
He began working in the design industry designing for large-scale theatrical stage productions which forced him to think outside the box, often times achieving over-sized looks on undersized budgets.
Seamlessly transitioning from stage design to interior design came by honing design skills in the bustling metropolitan area of New York City. This has enabled him to develop and finesse his design style to bring clients his trademark look. Previous projects Michael has worked on include designs for the NFL Sports Commissioner, public office figures, and widespread residential and commercial clientele.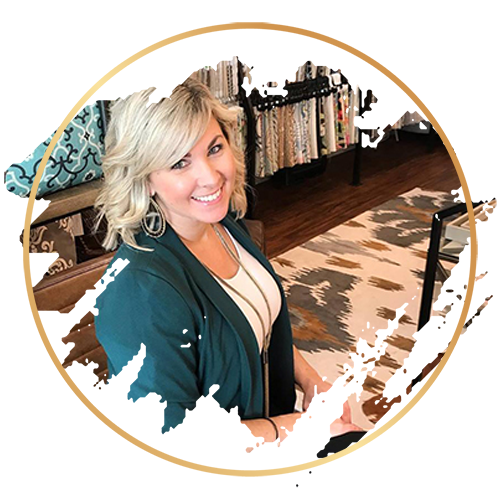 I have always been drawn to interiors. I demonstrate a flawless sense of style and eye for colors, textures and quality craftsmanship. My organized and detailed creativity assist me in matching a clients functional and aesthetic goals. I enjoy spending time with my husband and four incredible children who support and play an active role in local youth sports. Although originally from Florida, I enjoy traveling world-wide but I love getting to enjoy the local breweries and food scene this area has to offer.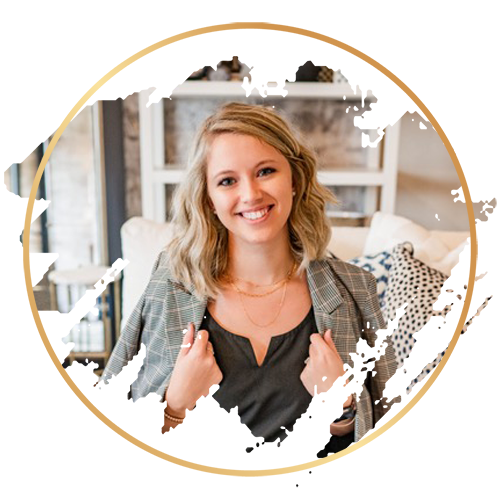 One of my favorite hobbies is now my dream job. I have always loved interior design. It's not hard for me to envision the design potential of a space. I graduated from a graphic design program in New York which has given me a keen eye for color and organization. I love using y creativity to assist clients in making their homes unique, personalized & functional. While not at The Design Haüs I enjoy camping, traveling, local coffee shops & breweries. And I love dogs!