Custom Interior
Design Experience
Transform your spaces from "Drab to Fab" with
comprehensive creative solutions and services.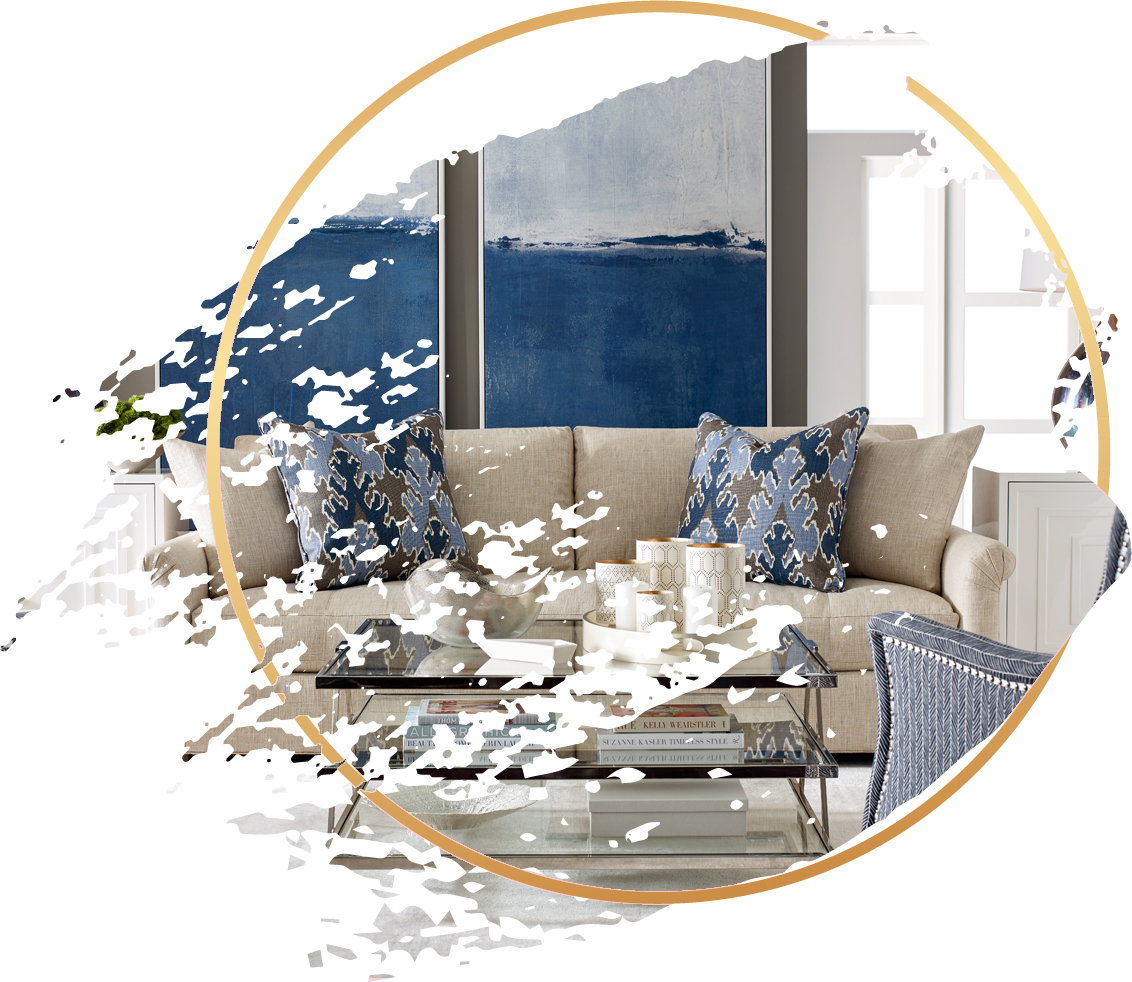 Classic Design
Modern Comfort
The Design Haüs provides a wide range of building and remodeling solutions that combine classic design with modern comfort. By collaborating with us, you can expect your most lofty visions to come to fruition—realized by some of the most talented decorators in the interior design industry.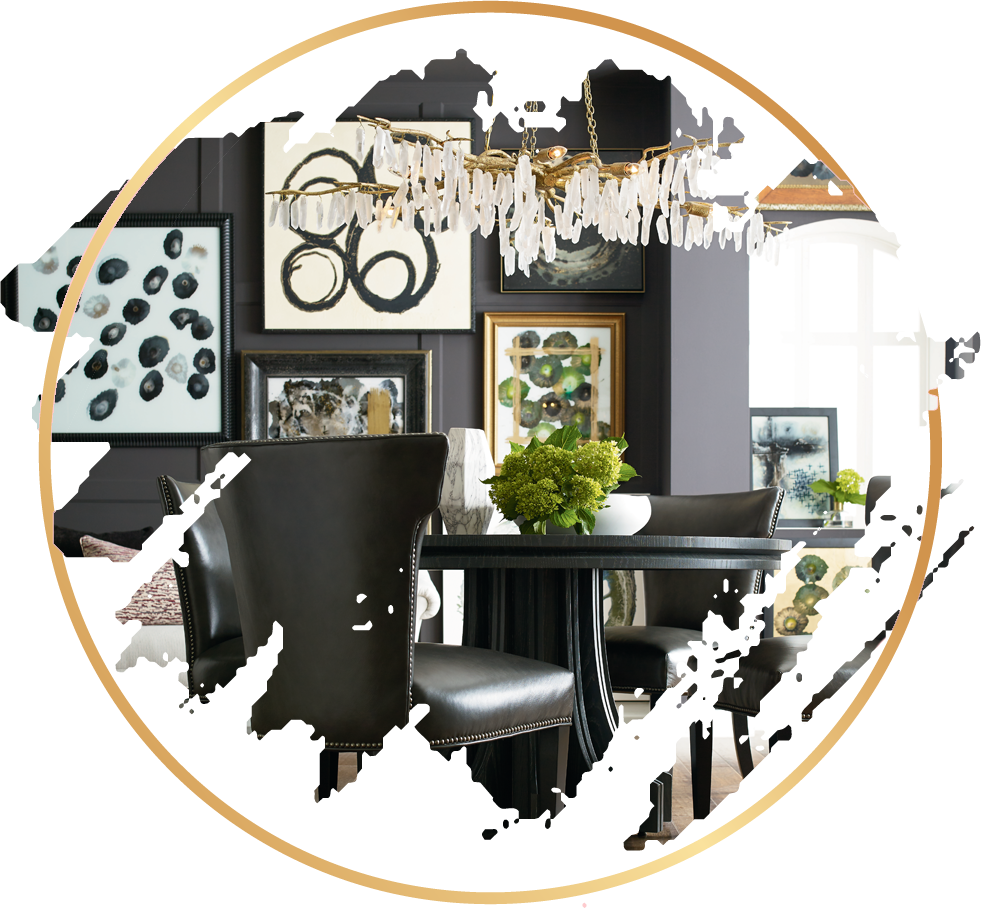 Browse our extensive range of dedicated services to
achieve your desired layouts and aesthetics.